Welcome to the website of the South Jackson church of Christ.

If you live in our area or if you will be travelling to Jackson and are looking for a place to worship, we would be happy to have you visit with us. Our service times are listed on the right side of this page. You can expect a warm welcome from a group of people who love God and each other.

We invite you to watch any of the sermons by clicking the sermon page for more lessons from God's Word. There are also some links under resources that can provide additional resources for your Bible study.

If you have a Bible question, or have a question about something you saw or heard on the website, or would like to study the Bible with our minister, Ray Pack, click his email and send him an email or just give him a call.

Whatever your reason for visiting with us, we are glad you did and we look forward to seeing you in person in the future.

We pray God will bless you in your spiritual journey as you strive to serve Him and do His will.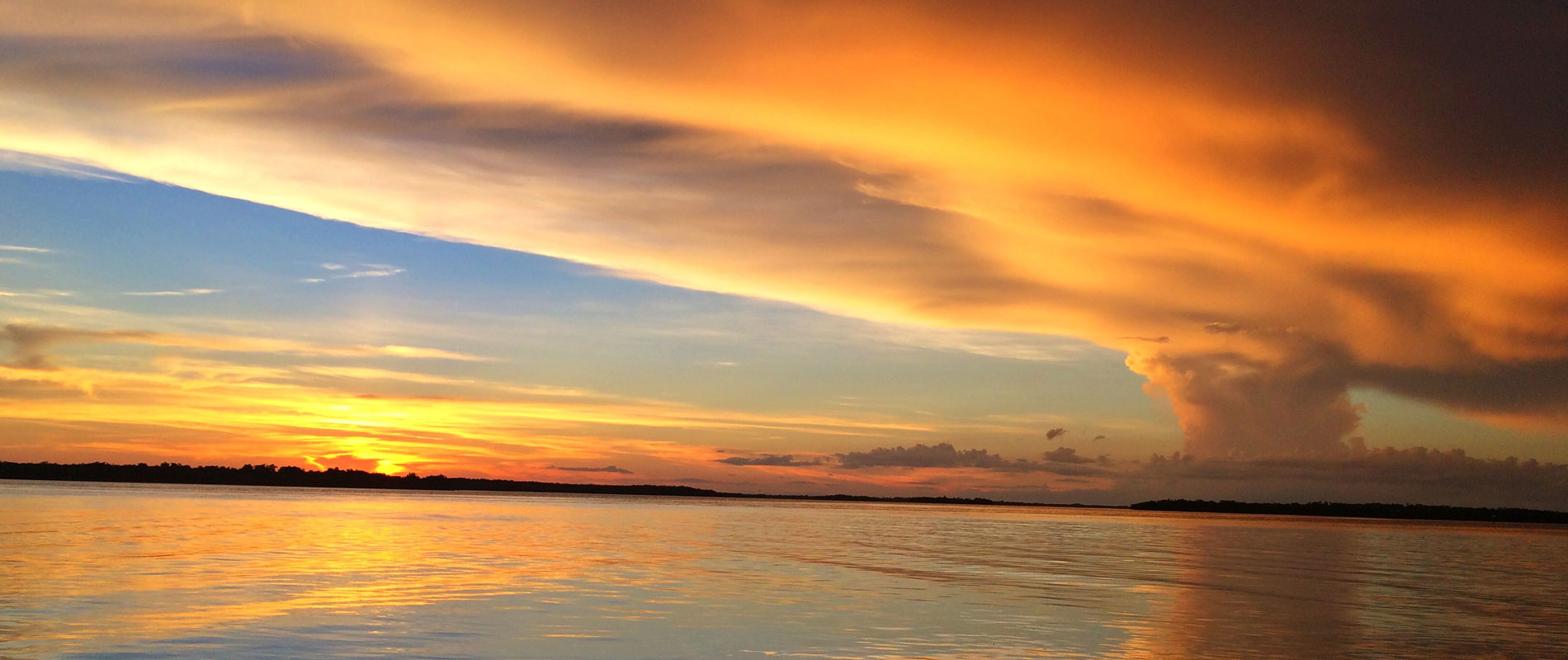 South Jackson Church of Christ
Schedule of Services
Sunday
6 AM Worship
9:30 AM Bible Study
10:30 AM Worship
5:00 PM Worship

Wednesday
7:00 PM Bible Study
Our Minister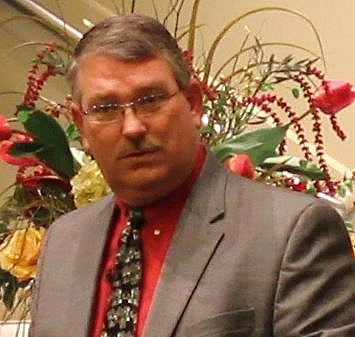 Ray Pack
rpack119@gmail.com
Location

854 Highway 18
Medon, TN 38356
(731) 424-9721